Alex Hayton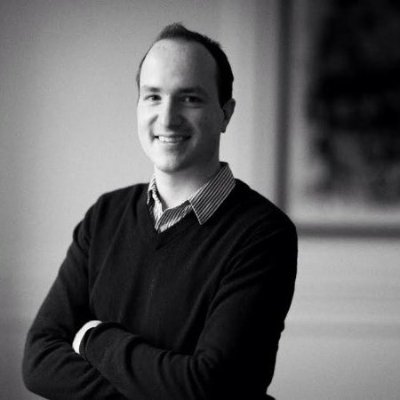 Alex has a background in the Financial Technology sector as a full-stack developer, with 11 years of industry experience.
Alex's previous projects range from large-scale financial reporting, systems for analysing unstructured client feedback and a set of internal websites to encapsulate and enforce business processes for regulatory compliance.
More recently, Alex has been working on payments infrastructure for a medium-sized mobile payments company, both as a lead developer and in a Scrum Master role. As well as building a cross-platform user authentication system, this also involved setting up database and web infrastructure to scale up to thousands of integrated providers and concurrent customers.
Alex's core skills revolve around the ASP.NET stack and Microsoft Azure, running the gamut from databases to application middleware to front-end development in AngularJS. Alex also has experience in writing/maintaining Node.JS and Golang systems.
Top Skills
Certifications