Edward Patmore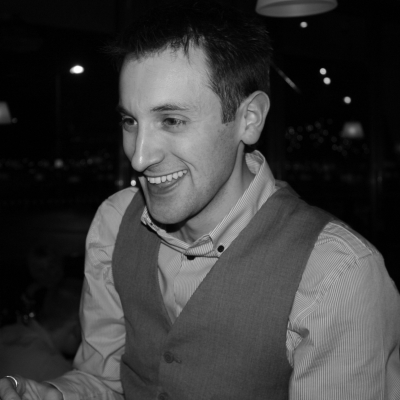 Having previously run successful IT companies based in the North East of England, Edward founded Enhanced Coding in 2010 to provide bespoke software and development services to small to medium sized businesses.
Edward has worked in the IT industry for more than 15 years, and with a large variety of clients and project types. He has worked in a number of different roles: as a programmer in a large team, as a lead developer, running a development team, as the owner of a business, and as a freelance consultant.
Edward has been working with .NET since version 1, most recently working on an MVC project based on .NET 4.5, MVC 5, and Entity Framework 6. He also holds a first class computing science degree, a number of formal Microsoft accreditations, and certifications in leadership and public speaking with Toastmasters International.
This diversity of experience, as well as the variety in both type and scope of projects tackled, has given Edward a huge repertoire of knowledge that is used to offer a unique perspective on your IT problems. This allows us to provide our clients with solutions to their challenges quickly and cost effectively.