Gillian Patmore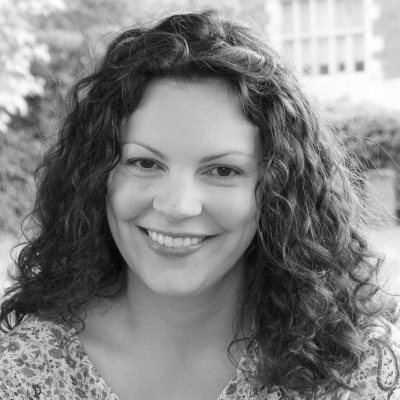 An experienced project manager with a background in development - Gillian is able to bridge the gap between the project sponsors designing the vision, and the developers delivering it.
This ability to translate between two traditionally disparate groups allows her to not only ensure that what is being asked for is achievable, but also that the work the developers are doing is on track to solve our clients' problems.
As a senior developer, Gillian spent 7 years working on systems as diverse as housing management, Microsoft SharePoint, and content management. Experienced at architecting solutions, estimating timescales, and leading a team - Gillian was responsible for delivering high quality projects to nationwide businesses.
As a project manager, Gillian added to this skill set - firstly with a formal qualification in PRINCE2, then with years of experience managing projects for large organisations including a national Port, and Europe's largest network provider. Working on IT strategies, business process re-engineering, and account and project management - Gillian also delivered seminars, performed user training, and carried out all client liaison activities.
Gillian provides dedicated project management on our projects, ensuring that our clients are kept informed, and acting as their representative inside Enhanced Coding - giving our clients the reassurance that their projects are being professionally managed.
Top Skills
Certifications
PRINCE2 Foundation

Microsoft 70-528
Microsoft .NET Framework 2.0 (Web-based Client Development)
Microsoft 70-630
Configuring Microsoft Office SharePoint Server 2007
Microsoft 70-631
Configuring Windows SharePoint Services 3.0
Bsc (Hons) degree - Computing Science